Door Hanger: Proof for God
SKU:

109193CRB01
Fall is a great time to evangelize in your neighborhood! With thought provoking questions as well as website and QR code, these door hangers are designed to direct a person to the corresponding video. Your congregation or individual member may provide contact information (email recommended) at the bottom of each hanger to encourage your prospect to reach out. (Each package contains 250 door hangers.)
Description
Does God Exist?
Is the Bible Inspired?
Is Jesus Divine?
Learn about the Proof for God from the evidences in
History, Philosophy, Science, and Logic.
Gain Deeper insight that will increase your Faith in God!
Synopsis of Video
Proof for God  https://video.wvbs.org/series/proof-for-god/
Does God exist? Is the Bible God's inspired word? What evidence is there for Jesus? Follow Kyle Butt as he demonstrates proof for God through the evidences in history, philosophy, science, and logic. Some of the most profound questions of life will be addressed, providing you with both deep insight and quick answers to defend the Christian faith.
What is a QR Barcode?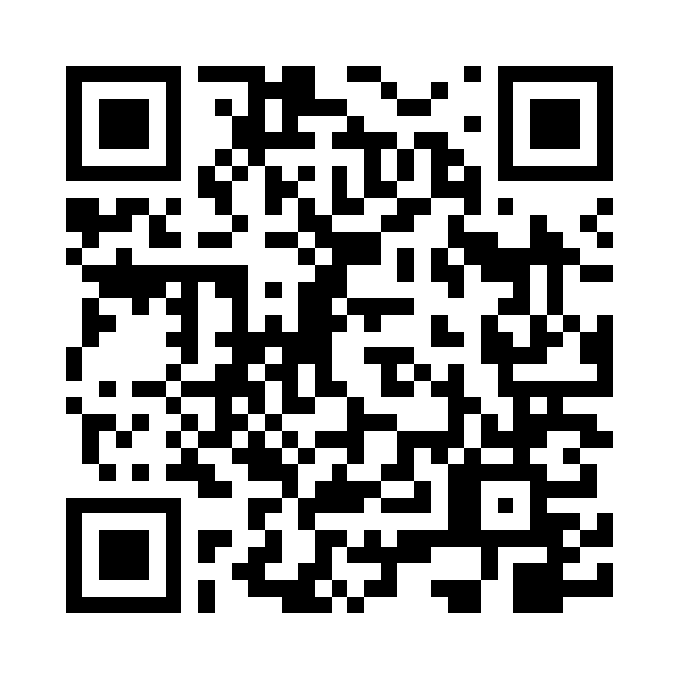 This type of barcode is called a QR code. If you have a smartphone (iPhone, Android, etc.) then QR codes are a quick way to navigate to content, such as a website.
There is a QR barcode that is located on the card and ideal for the prospect who has a smart phone with a QR code reader, which will read the code and take the prospect to the appropriate website.