Door Hanger: Why are there so many churches?
SKU:

109186CRB01
Anytime is a great time to evangelize in your neighborhood! These new door hangers provide a convenient way to reach people in their homes, even if they are not willing to answer the door. (Each package contains 250 door hangers.)
With thought provoking questions as well as website and QR code, these door hangers are designed to direct a person to the corresponding video. Your congregation or individual member may provide contact information (email recommended) at the bottom of each hanger to encourage your prospect to reach out.
Description
Does It Matter What Church I Belong To?
Does the Church of the Bible exist?
Can We All Be Right?
For answers to your important questions visit
To learn about the Church of the Bible and how it still exists today.
Synopsis of Videos
Why there are so many churches? http://whysomanychurches.com
Contemporary religious scholars and historians estimate that there are approximately 38,000 + denominations in the world today. Have you ever wondered if the true church still exists today? Does it really matter to which church I belong? If the true church does exist, how can we find it?
Don Blackwell presents a fascinating history about the first century church and how it still exists today! Learn about God's true church, the origins of denominationalism and God's scheme of redemption for mankind.
What is a QR Barcode?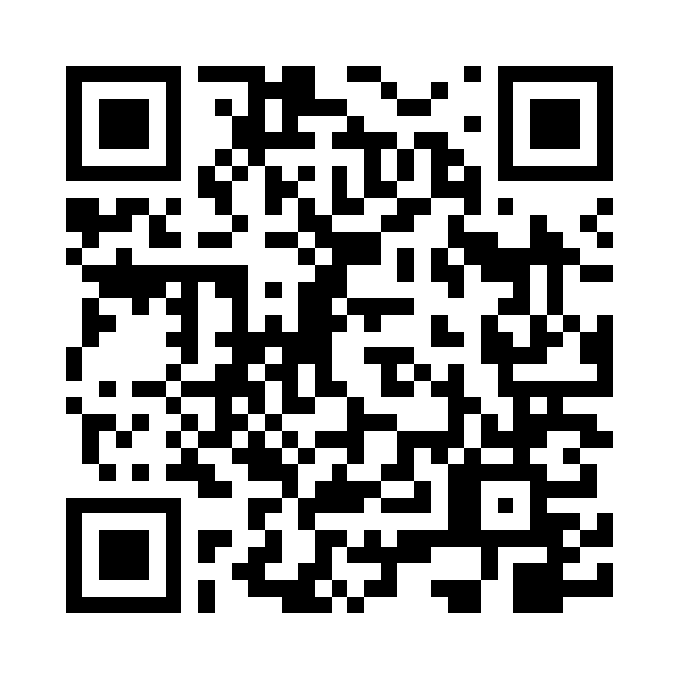 This type of barcode is called a QR code. If you have a smartphone (iPhone, Android, etc.) then QR codes are a quick way to navigate to content, such as a website.
There is a QR barcode that is located on the card and ideal for the prospect who has a smart phone with a QR code reader, which will read the code and take the prospect to the appropriate website.