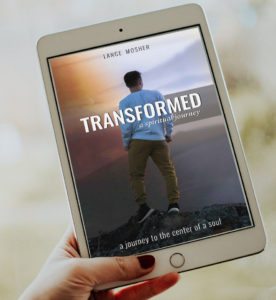 Free E-book Every Week
Each week in the months of April and May 2021, from Monday to Friday, WVBS is providing a different Amazon Kindle ebook for FREE. Subscribe your email below to receive FREE weekly notifications containing the direct links for each new book that will be available for the limited time of 5 days. Amazon does not allow ebooks to be free, but we are able to offer them for free for a 5-day window. Check the schedule below to see when each title will be available.
The following books are available in print from WVBS, but are provided in ebook format through various online platforms. You can select the format best suited to your device by clicking on the icon underneath each book.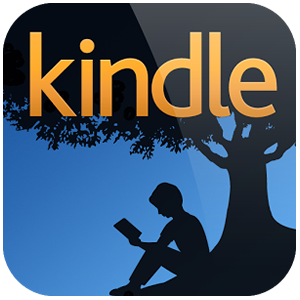 = Amazon Kindle Store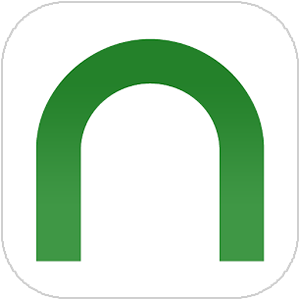 = Barnes & Noble Nook Store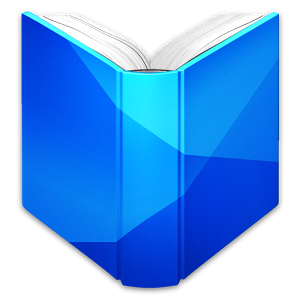 = Google Play Store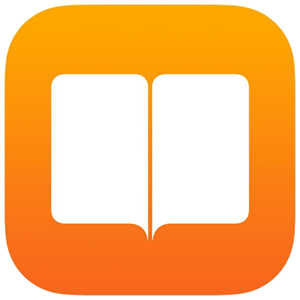 = Apple iBooks Store