Door Hanger: Searching for Truth
SKU:

109180CRB02
Fall is a great time to evangelize in your neighborhood! With thought provoking questions as well as website and QR code, these door hangers are designed to direct a person to the corresponding video. Your congregation or individual member may provide contact information (email recommended) at the bottom of each hanger to encourage your prospect to reach out. (Each package contains 250 door hangers.)
Description
In A World With So Many Religious Ideas
WHAT IS THE TRUTH?
ARE YOU SEARCHNG FOR TRUTH…
About God?
About Jesus' Love for you?
About God's Word?
About the Church?
About Baptism?
About Becoming A Christian?
WE INVITE YOU TO WATCH THIS FREE VIDEO PROGRAM
WITH ANWSERS TO YOUR QUESTIONS
Synopsis of Video
Searching for Truth – http://searchingfortruth.org
Searching For Truth was produced with the thought in mind of the great filmstrips of the past that did so much good in teaching the Gospel. This new program is designed to teach the viewer what one needs to know to become a Christian.
The program is available on a single DVD with approximately 4 hours of teaching material, and includes 6 lessons:
1.  About the Truth
2.  About the Creator
3.  About Authority in Religion
4.  About the Church
5.  About the House of God
6.  About Baptism
What is a QR Barcode?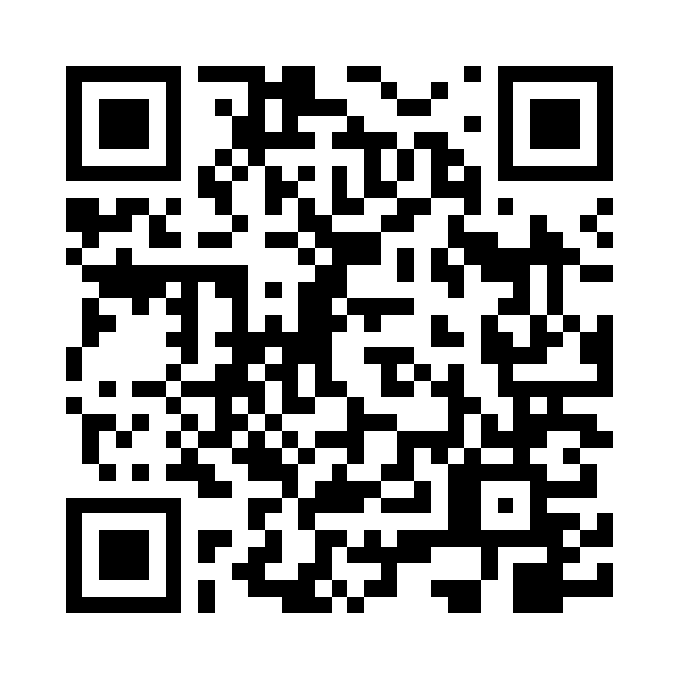 This type of barcode is called a QR code. If you have a smartphone (iPhone, Android, etc.) then QR codes are a quick way to navigate to content, such as a website.
There is a QR barcode that is located on the card and ideal for the prospect who has a smart phone with a QR code reader, which will read the code and take the prospect to the appropriate website.