Door Hanger: Where do we go when we die?
SKU:

109184CRB01
Fall is a great time to evangelize in your neighborhood! These new door hangers provide a safe, socially-distant way to reach people during the Coronavirus pandemic. (Each package contains 250 door hangers.)
With thought provoking questions as well as website and QR code, these door hangers are designed to direct a person to the corresponding video. Your congregation or individual member may provide contact information (email recommended) at the bottom of each hanger to encourage your prospect to reach out.
Description
WHERE DO WE GO WHEN WE DIE?
What is the truth about Heaven and Hell?
At some point everyone asks these questions.
The world offers uncertainties, but the Bible provides solid answers to these important questions.
Synopsis of Website
Where do we go when we die? – http://WhereAfterDeath.org/
The NEW Where do we go when we die? Invitation Card is a great evangelism and edification tool. This program is one of our most popular online videos with over 400,000 views! WhereAfterDeath.org is a dedicated website with free, 24/7 access to the four videos of the program including: Where do we go when we die?, Heaven, Hell and What must I do to be saved? There are billions of lost souls in the world and this card is a resource that can bring many to salvation. This year the video has been viewed over 900 times per day.
The card is perfect for the church foyer, business lobbies, outgoing mail, door knocking, public and work. The possibilities are endless!
These videos are available in American Sign Language.
What is a QR Barcode?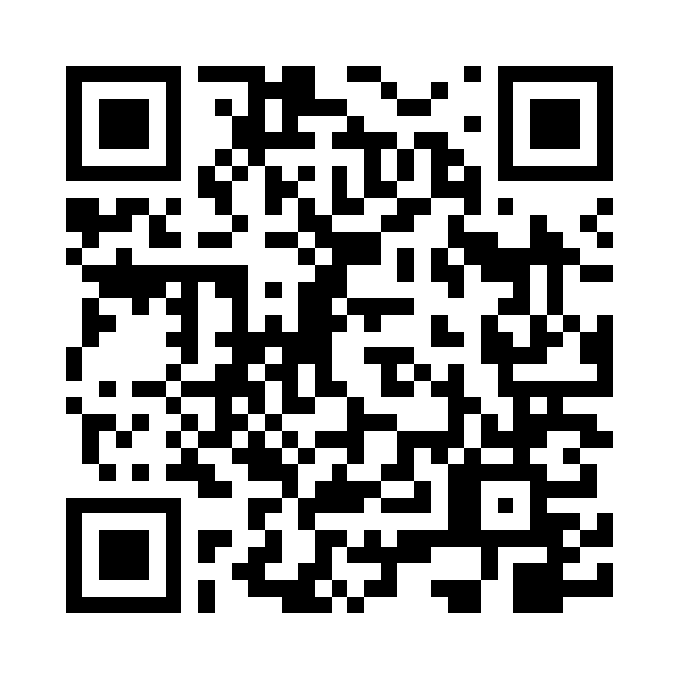 This type of barcode is called a QR code. If you have a smartphone (iPhone, Android, etc.) then QR codes are a quick way to navigate to content, such as a website.
There is a QR barcode that is located on the card and ideal for the prospect who has a smart phone with a QR code reader, which will read the code and take the prospect to the appropriate website.