SPANISH Door Hanger: Tarjeta de Regalo Cristiana
SKU:

129188CRB01
Fall is a great time to evangelize in your neighborhood! With thought provoking questions as well as website and QR code, these door hangers are designed to direct a person to the corresponding video. Your congregation or individual member may provide contact information (email recommended) at the bottom of each hanger to encourage your prospect to reach out. (Each package contains 250 door hangers.)
Description
Tarjeta de Regalo Cristiana
(Christian Gift Card)
Enjoy FREE VIDEOS
Enjoy free access 24 hours a day, 7 days a week
to Bible-based videos for faith building.
These programs answer your questions from basic Christian principles to deep spiritual topics.
This website is perfect for expanding  your knowledge
of God and the Bible
Synopsis of Website
SPANISH Online Video – https://buscandolaverdad.org/
The new Christian Gift Card Door Hanger is also available in Spanish. This is a great evangelism and edification tool. There are +100 free faith-building, Bible-based videos on the Spanish websites www.buscandolaverdad.org and www.escuelabiblicaenlinea.org and more content is being prepared to be published on those sites. You can reach out to the Hispanic community near you with this door hanger which will allow them access to hundreds of hours of Bible studies. Imagine how much scripturally-sound information each person will have access to when you hang this on their door, and in their own language.
Please tell others about this resource. There are billions of lost souls in the world and this invitation is a resource that can bring many the Gospel's message of salvation.
What is a QR Barcode?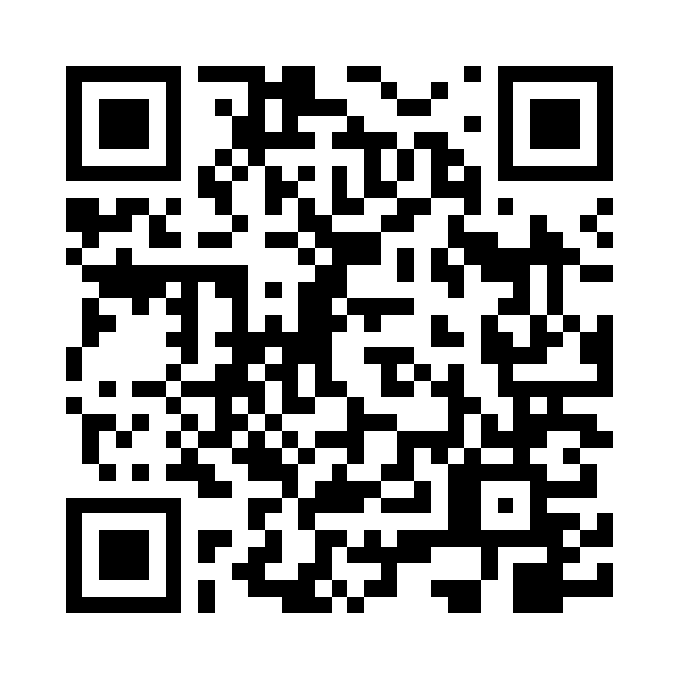 This type of barcode is called a QR code. If you have a smartphone (iPhone, Android, etc.) then QR codes are a quick way to navigate to content, such as a website.
There is a QR barcode that is located on the card and ideal for the prospect who has a smart phone with a QR code reader, which will read the code and take the prospect to the appropriate website.