Door Hanger: Does It Matter?
SKU:

109192CRB01
Fall is a great time to evangelize in your neighborhood! With thought provoking questions as well as website and QR code, these door hangers are designed to direct a person to the corresponding video. Your congregation or individual member may provide contact information (email recommended) at the bottom of each hanger to encourage your prospect to reach out. (Each package contains 250 door hangers.)
Description
Does It Matter
What You Believe?
Your questions about salvation, sin, and the Church have been answered directly in God's Word,
so you can see plainly for yourself what you need to do to receive salvation.
Is Your Eternity Worth 1 Hour? 
Synopsis of Video
Does It Matter?  https://video.wvbs.org/does-it-matter/
This program will show you directly from the Word of God the information that you must know to receive God's great gift for you. In just 60 minutes Rob Whitacre will guide you through this important Bible study so that you will see for yourself the truth that will set you free.
What is a QR Barcode?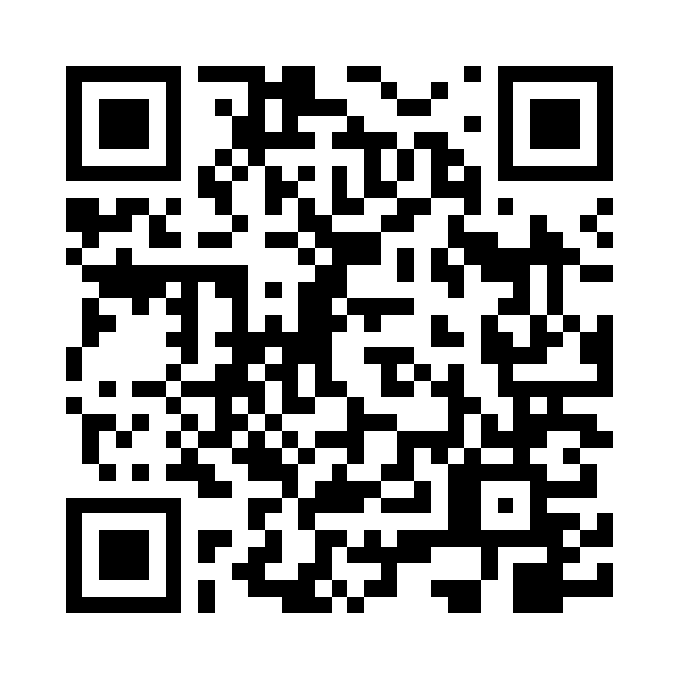 This type of barcode is called a QR code. If you have a smartphone (iPhone, Android, etc.) then QR codes are a quick way to navigate to content, such as a website.
There is a QR barcode that is located on the card and ideal for the prospect who has a smart phone with a QR code reader, which will read the code and take the prospect to the appropriate website.