WVBS Christian Gift Card (Invitation Card – 250 Ct)
SKU:

109131CRB02
This new invitation card makes a wonderful loving way to guide someone to the gift of life. This card will show them to a website with over 1,000 Bible-based, faith-building videos that can help save their soul. These programs will answer questions from core Christian principles to deep spiritual topics. This card provides the perfect invitation to an expanding knowledge of God and the the Bible. The size of each card is 3.5″ x 2″ (size of a business card) and is packaged in a 250-count box.
Description
Synopsis of Website
WVBS Online Video – https://video.wvbs.org/
The new WVBS Online Video Invitation Card is a great evangelism and edification tool. There are over 500 free faith-building, Bible-based videos on the Online Video website, video.wvbs.org. Handing this invitation card to somebody is like giving them hundreds of hours of Bible studies. Imagine how much scripturally sound information this person will have access to when you hand them this card. The cards are perfect for setting out in business lobbies or in your church foyer for visitors and members. It can also be given out in door knocking campaigns, community events or in public outreach. Please tell others about this resource. There are billions of lost souls in the world and this card is a resouce that can bring many to salvation.
What is a QR Barcode?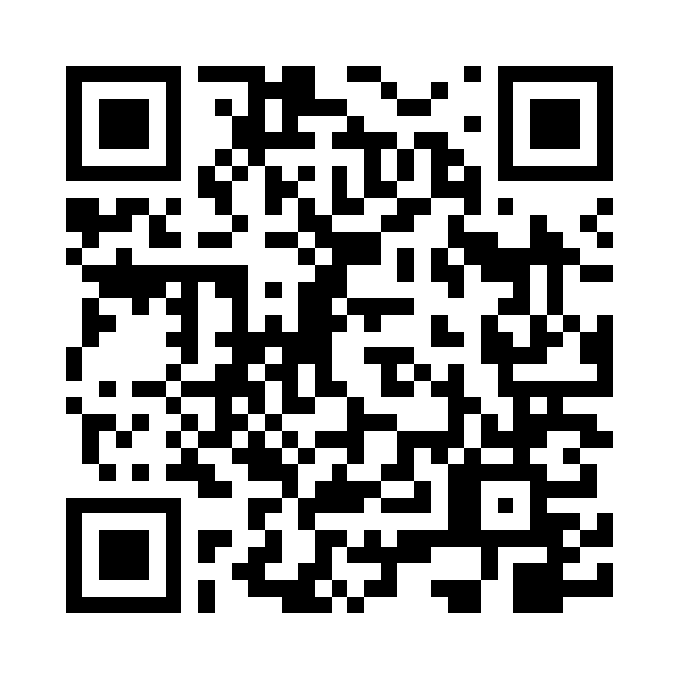 This type of barcode is called a QR code. If you have a smartphone (iPhone, Android, etc.) then QR codes are a quick way to navigate to content, such as a website.
There is a QR barcode that is located on the card and ideal for the prospect who has a smart phone with a QR code reader, which will read the code and take the prospect to the appropriate website.
For example, the QR code to the left will open the www.WVBS.org webpage.
You may also like…
The invitation cards are designed to be a convenient and inexpensive way for someone to share the information contained in a video. They can be given to family members, friends, co-workers or anyone who might be interested in viewing the materials. The size of each card is 3.5″ x 2″ (size of a business card) and is packaged in a 500-count box and now available in a 250-count box.