Video Bible Study Invitation Card (250 Ct)
SKU:

109138CRB03
This new Invitation Card directs your Bible study prospect to VideoBibleStudy.org, where John Haffner provides a  Free, two-part Bible study that addresses straightforward questions about the Bible and how to be pleasing to God. Invitation cards provide a gentle and loving way to guide someone to the gift of life. This invitation to your friends, family, and neighbors will present the truth to set them free. The size of each card is 3.5″ x 2″ (size of a business card) and is packaged in a 250-count box.
Description
Video Bible Study
What is your purpose?
Everything you need to know about the purpose of your life is in the Bible.
It is vitally important that we understand the instructions from God, the story of Jesus, and the establishment of His Church.
Synopsis of Video
Visit Video Bible Study – videobiblestudy.org/
This video Bible study is designed to introduce you to God's word and show you the simple plan to become a Christian. You do not need an in-depth knowledge of the Bible, as you will be guided and shown the direct statements from Scripture. Join John Haffner in looking at what the Bible says and answering basic questions to help your understanding. In this two-part study, you will learn what a person must know to be saved (Part 1), and about the Lord's design for His church (Part 2).
What is a QR Barcode?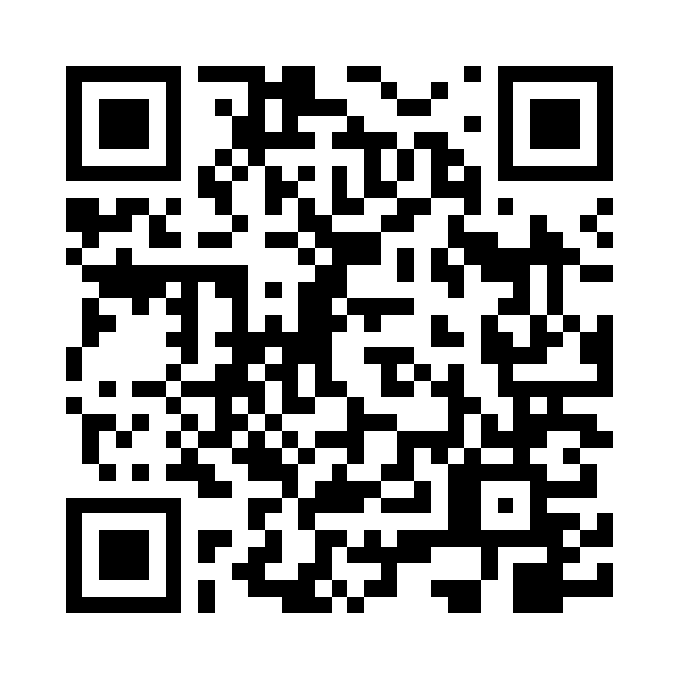 This type of barcode is called a QR code. If you have a smartphone (iPhone, Android, etc.) then QR codes are a quick way to navigate to content, such as a website.
There is a QR barcode that is located on the card and ideal for the prospect who has a smart phone with a QR code reader, which will read the code and take the prospect to the appropriate website.
You may also like…
Any time is a great time to evangelize in your neighborhood! With thought provoking questions as well as website and QR code, these door hangers are designed to direct a person to the corresponding video. Your congregation or individual member may provide contact information (email recommended) at the bottom of each hanger to encourage your prospect to reach out. (Each package contains 250 door hangers.)

This new Invitation Card directs your Bible study prospect to VideoBibleStudy.org, where John Haffner provides a  Free, two-part Bible study that addresses straightforward questions about the Bible and how to be pleasing to God. Invitation cards provide a gentle and loving way to guide someone to the gift of life. This invitation to your friends, family, and neighbors will present the truth to set them free. The size of each card is 3.5″ x 2″ (size of a business card) and is packaged in a 500-count box.

In this Video Bible Study you will be shown from God's own words what you must know to receive His everlasting gift of life in Heaven. It is hosted by John Haffner and includes English Subtitles.

Mix & Match available with other Volume Deals
Buy 20 or more for $2.00 each