Teaching Card: The Ten Commandments?
SKU:

109144CRB01
This visually appealing Teaching Card provides biblical instruction and references about how the Law of Christ has replaced the Old Law, and only those commandments repeated in the New Law are binding today.
Teaching Cards are designed to be a convenient and inexpensive way for someone to share the information contained in a video. They can be given to family members, friends, co-workers, or anyone who might be interested in viewing the materials. A small card that teaches vital information to the lost. Size: 4 x 6 in.
Description
Teaching Card
Front side: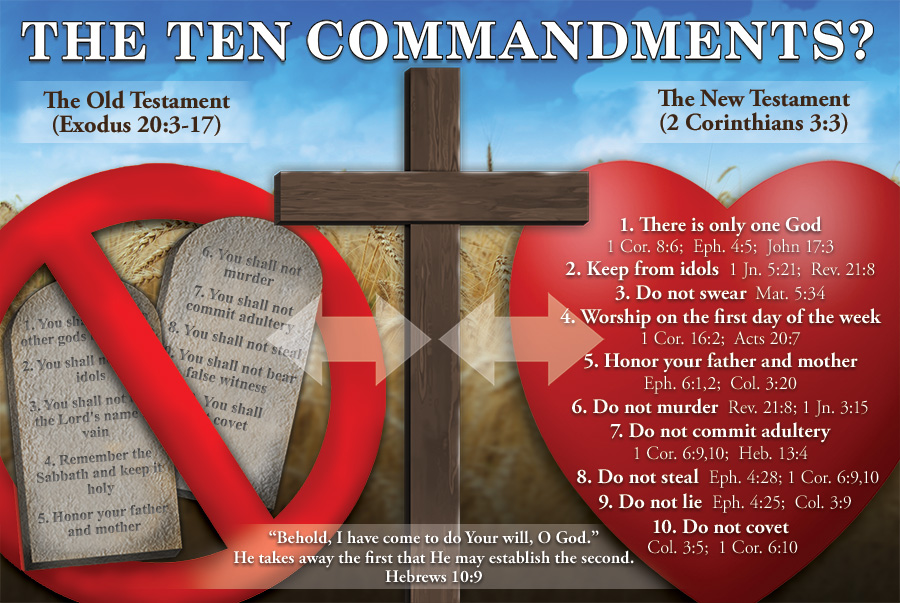 Back Side: