WVBS Staff: We, the volunteers and employees, are standing by to help you in any way we can.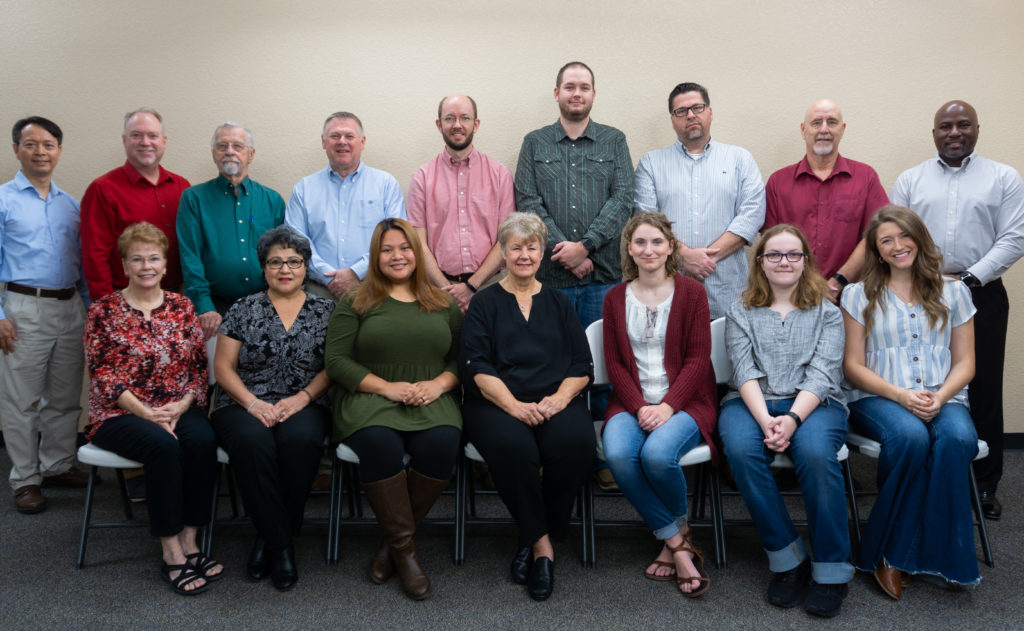 ---
Virginia serves as Office Manager and Website Management. She helps to oversee the processing of orders and customer management.

---

Sharon is the Accounting Manager and handles our accounting operations. She also helps in taking and processing orders.

---

Mary Ann directs calls and processes orders. She is here to answer your questions and help in any way she can.

---

Josha is the Shipping Manager who oversees the Shipping Department and is here to make sure we get your order right and correctly shipped.


---

Michael is our CCDF Manager (Church of Christ Donation Fund) which includes donated materials for the majority of our foreign orders. Michael also handles the Purchasing responsibilities for WVBS.


---

Russell is the Director of the Online Bible School.


---

---

Al is an Instructor of the Online Bible School.


---

William is the Director of the Chinese Bible School.


---

Mat is our Videographer and Video Production Manager. He oversees all pre and post video production for our video projects. Mat also produces the majority of artwork for our projects.

---

McKenna works as a Videographer and Editor. She helps in the production of video programs, video editing, and art design.


---

Alecsandra is our Graphic Designer. She also does layout for our catalogs, newsletters, and flyers.


---

Justin is our IT Manager. He manages the needs of the office and the online websites.


---

Jon is our Development Director overseeing our fund raising programs.


---

Branyon is the WVBS General Manager. He also manages development

of projects

.

---

Rudy is one of the co-founders of WVBS and serves as a volunteer and CEO.